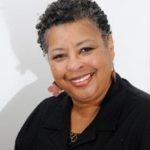 barbara w. green
barbara w. green is a licensed professional counselor, marriage and family therapist, ordained minister, author of "The Parent Anointing," and motivational speaker. She is president and CEO of an internationally expanding business, Inner Reflections Private Counseling and Motivational Consulting Agency.
mrs. green travels worldwide to conduct trainings and seminars. She is Founder and Executive Director of ZOE Survivor and Relationship Skills Center.
She earned an undergraduate degree in secondary education from Grambling State University and a master's degree in counseling and behavioral studies from Southern University. Additionally, she has received training from several institutions including the Therapon Institute in Marrero, LA.
she has provided services to numerous state agencies, educational institutions, private industries, and religious organizations. She has spoken to audiences that number, collectively, in the thousands. Speaking for many conferences, mrs. green has spoken to educators, health professionals, youth professionals, parents, and clergy.
mrs. green believes in serving the community and giving back. Much of her community work involves writing articles for local magazines, conduction seminars on single parenting, relationship building, marriage, and women's retreats. She is married to Henry Green, of Belle Chase, Louisiana, for more than 42 years. Visit her at www.barbaragreenministries.com
NEW RELEASE: a charge to keep by barbara w. green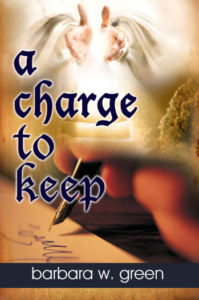 "a charge to keep" is a collection of short stories–fiction and nonfiction–with messages on facing personal fears, celebrating relationships, accepting the victories and hardships of life, and reflecting on the simple moments when we all have answered a charge God has asked us to keep. Laugh out loud. Sniffle. Celebrate. Reflect while enjoying this new collection by barbara w. green.
The Parent Anointing by barbara w. green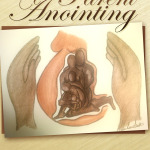 A book that deals with parenting in a non-traditional way, The Parent Anointing discusses what it means to be anointed or empowered to parent, even if one has not given birth to children biologically. Based partially on her own life, mrs. green shares detail that is Biblically based and fostered in the pain of a woman called to parent but not give birth. One reader said The Parent Anointing changed her life and now she knows that parenting is both a call and an assignment that will preserve civilization.
The Great One by barbara w. green, illustrated by Antione Mitchell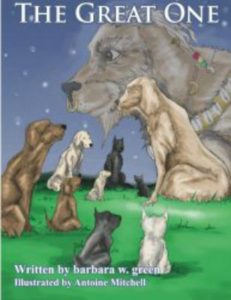 The Great One is a revealing story of how generational history, family customs, and spiritual traditions have the power to produce a sustaining legacy of greatness throughout each generation. This beautifully illustrated book is told using the childlike behaviors of different dog breeds as the main and most valuable characters who seek to reconnect with community and divinity. This story provokes curiosity while sparking inspiration and intrigue in young readers, adolescents, and adults who want to understand the potential of sustaining tradition and memories. Gather the children and make this one of your family reads.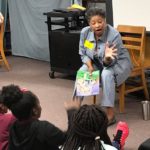 (NOTE: A teacher's guide with GLE-based activities are available for free download. Email books at jozefpa dot com to request it. mrs.green would gladly accept invitations to your school for a Day with the Author for a special reading, English, or history assignment using The Great One activities in your K-12 class.
Author Interviews
ABOUT A CHARGE TO KEEP: Barbara Green delivers the "babies" by Terry Robinson, Fath Matters in The Advocate. Robinson writes about "a charge to keep" in the February column. (Scroll down to the second article on the link above.)
ABOUT THE WRITING PROCESS AND UPCOMING WORKS: mrs. green on Ellen Sudderth Presents