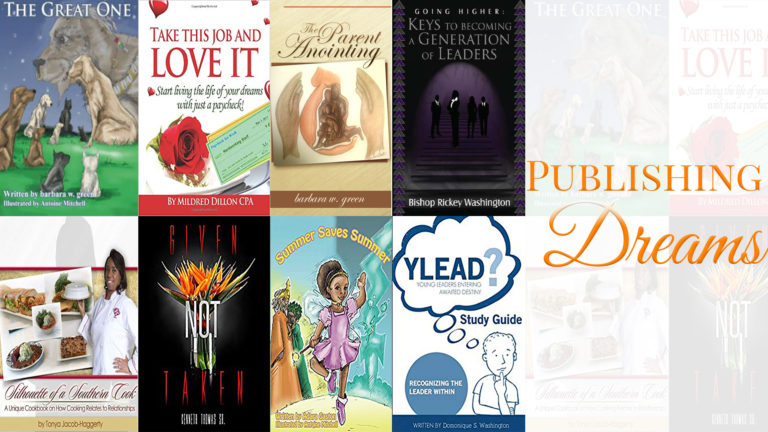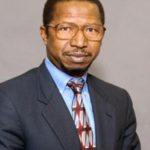 Diola Bagayoko, Ph.D
Scientific Editor
Best Practices in Systemic STEM Mentoring. www.ls-lamp.org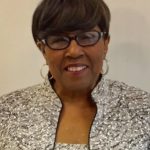 B.J.T. Ledet
Author, Adult Fiction
The Christians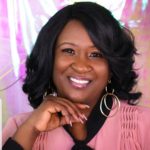 LeShaun M. Taylor
Author, Memoir
Seasons of Mirrors: Consecration Leads to Revelation. www.leshaunmtaylor.com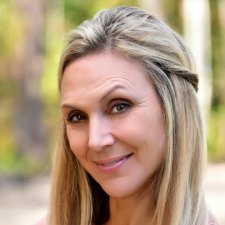 Anne-Marie Tucker
Anne-Marie Tucker struggled to find resources and information on how to deal with her father's traumatic brain injury. She stuck by his side through his unfathomable pain and started a Brain Injury Support Group and an annual 5K event for Brain Injury Awareness. She is a wife and mother of two boys residing in Jacksonville, FL. After her father's passing, Tony Meduri, she published her first collection of poems, "Time with You: A TBI Story". Anne-Marie is currently creating her first children's book on dementia and TBI to be published Fall 2019.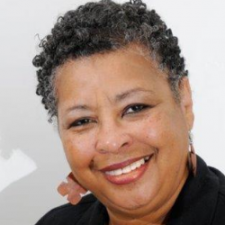 Barbara W. Green
Barbara W. Green is a licensed professional counselor, marriage and family therapist, ordained minister, motivational speaker and author of "The Parent Anointing," "The Great One" and "a charge to keep". She is president and CEO of an internationally expanding business, Inner Reflections Private Counseling and Motivational Consulting Agency. Her children's book, "The Great One" has been nominated as a 2019 East Baton Rouge Parish Library Children's Great Read."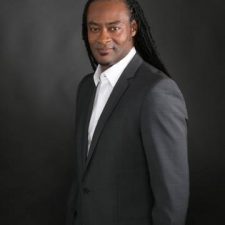 Kenneth Thomas, Sr.
Childhood with imaginary friends. Answered the military call. International fashion stage opened. Longshoreman like Dad. Now back with his passion of storytelling, he has authored Given Not Taken and is working on a second novel to release Spring 2021.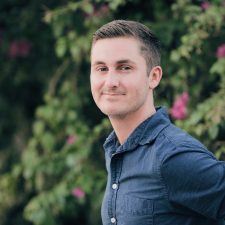 Ryan Troutman
Ryan Troutman is the author of Second Chance, a personal story of strength, recovery, and perseverance. Aside from writing, Ryan expresses his creativity in a variety of ways including photography and videography. For more information, visit https://www.ryantroutman.com/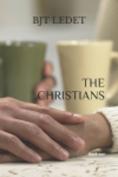 Best Practices in Systemic STEM Mentoring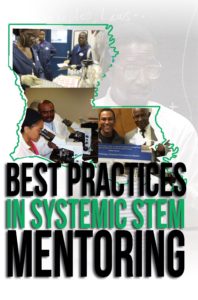 Coming Soon: Seasons of Mirrors
Are you an author, journalist, designer, or illustrator? Join the Jozef Syndicate. Send us a quick email and share the projects you are creating and let us explore ways we can support you in your work. Follow @JozefSyndicate and #JozefBookandBrew